Economy & Business
Open Banking Developments in Singapore May lead to More Transformative Fintech Changes that those Offered by Digital Banking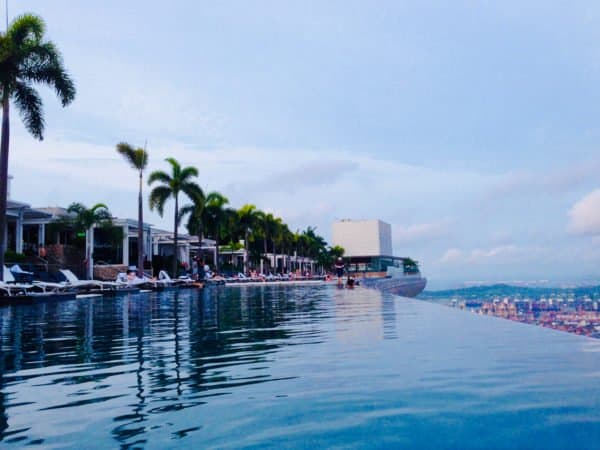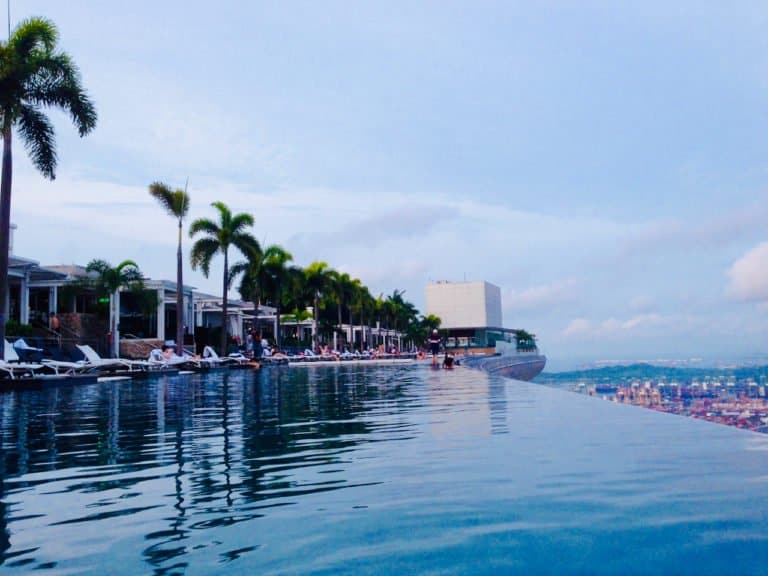 Open Banking developments in Singapore could lead to more changes in traditional banking processes than those that involve digital banking and related infrastructure upgrades.
Singapore's addressable loan market for digital banks is valued at around S$220 and S$243 billion, according to estimates from the Fintech Times. But Rui Wen Lim, analyst at DBS, says that Open Banking could have a more significant impact on the legacy banking industry than challenger or all-digital banks (at least in the medium-term).
Singapore based virtual banks must work hard to gain loyal customers so that they can manage to maintain operations and hopefully become profitable. This may be quite challenging to do in a market like Singapore, because it's small when compared to other world regions and it's also fairly well-banked, Lim explained.
She added that digital banks in the country might be able to capture a market share of up to 5% which would include the unsecured retail and SME loan market. However, she clarified that if they succeed in targeting this market, they still won't be able to generate profits immediately.
During the past decade, Singapore's traditional banks have been working on their digital transformation strategies. They're focused on developing products and services that are comparable or better than those offered by challenger banks.
Open Banking is a fairly new development that allows consumers to bring together or sort of consolidate their banking, insurance and investment related information – which may be scattered across several banks and financial institutions. When all this financial data is available via a single platform, it could become easier for consumers to take advantage of the best financial services available in the market.
The development and adoption of Open Banking processes in Singapore is being supported by the Monetary Authority of Singapore (MAS), which has asked local banks to integrate the latest APIs. The city-state's Fintech industry participants have been working on making Open Banking related integrations since 2016.
MAS has reportedly been leading these initiatives which focus on promoting Open Banking. The financial regulator has published guidelines for responsibly using the financial data-sharing method. The MAS has also been working cooperatively with the API Exchange (APIX), which was introduced in 2018.
APIX is based on an open architecture API marketplace. It also serves as a sandbox platform. At present, there are over 50 financial institutions and around 350 Fintech firms that are using APIX so that they can effectively access Open Banking solutions.
APIX is managed by the ASEAN Financial Innovation Network (AFIN), a non-profit entity launched by MAS, the ASEAN Bankers Association (ABA) and International Finance Corporation (IFC).
The MAS is reportedly planning to announce additional updates that will further improve how financial data is shared among the country's Fintech service providers.
The initiative is known as the Financial Planning Digital Services (FPDS) project. It has been designed to enable data portability. It will be supported by a secure API framework, which should allow consumers to easily access and effectively control their financial data.
The FPDS may be offered to local banks, government entities, insurance companies, and wealth managers.